Episodes
Episodes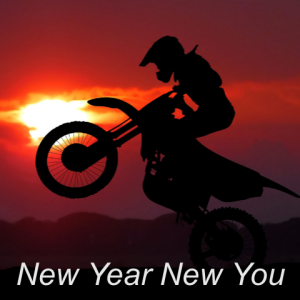 Monday Jan 03, 2022
Monday Jan 03, 2022
If you are like most people - you want to live your life with a lot more meaning and joy.  But the drama  and Demand of life -derail us - and we fall into a drift. This show will help you design a Life Plan/Strategy using a Wheel of Life Tool. Find all the details at www.elainejacob.life   
No Limits!
Napoleon Hill once said: "There are no limits, except the ones we establish in our mind" And this has become a mantra for my life. So many times we settle for less than we could ever accomplish due to fear, fear of the unknown, fear of other people, fear of failure - the list goes on and on. 
But the biggest fear we should have is the fear of not becoming ALL we were meant to be. 
This Podcast is my contribution to challenging you, encouraging you and cheering you on to become so much more than you ever thought possible. 
Lets do this!!! Your future awaits!!! 
Will you say YES!!
Visit my Site: www.elainejacob.life and get connected.